New Gear for Music Geeks III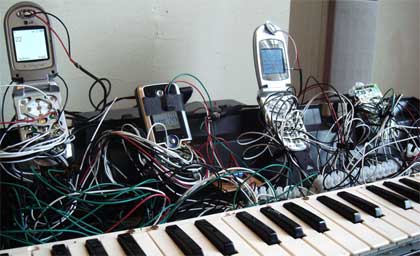 It's time for the next installment of one of our semi-regular features, New Gear for Music Geeks. As I've mentioned before, while I can't often afford to purchase them, I'm always on the lookout for new and interesting ways that modern technology can improve our ability to enjoy music. Sometimes I don't find them, but I find some other interesting reference to music mixed with technology, or maybe an insane home-made project. Here is the latest collection of music geek gear:
Enjoy the gear! Anything you'd like to see covered here? Let me know -- post some comments.