New Gear for Music Geeks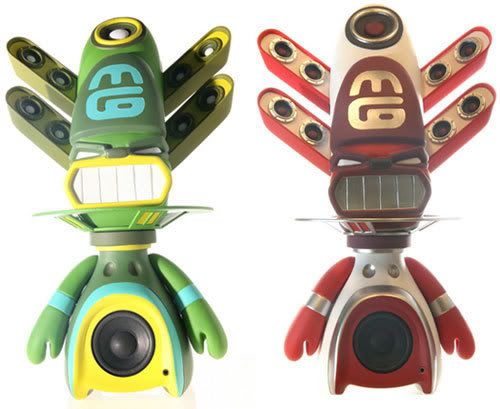 I read a number of different blogs, among them a fair amount on technology, gadgets, and gear. I've run across a few great items of late -- though well out of my own price range -- that might have to go on that "dream theater setup" list for sometime down the road.
These are fun items -- I have no idea if the Phonofone is available for sale, but I'm dying to get one. Maybe I'll have to inquire about the possibilities...